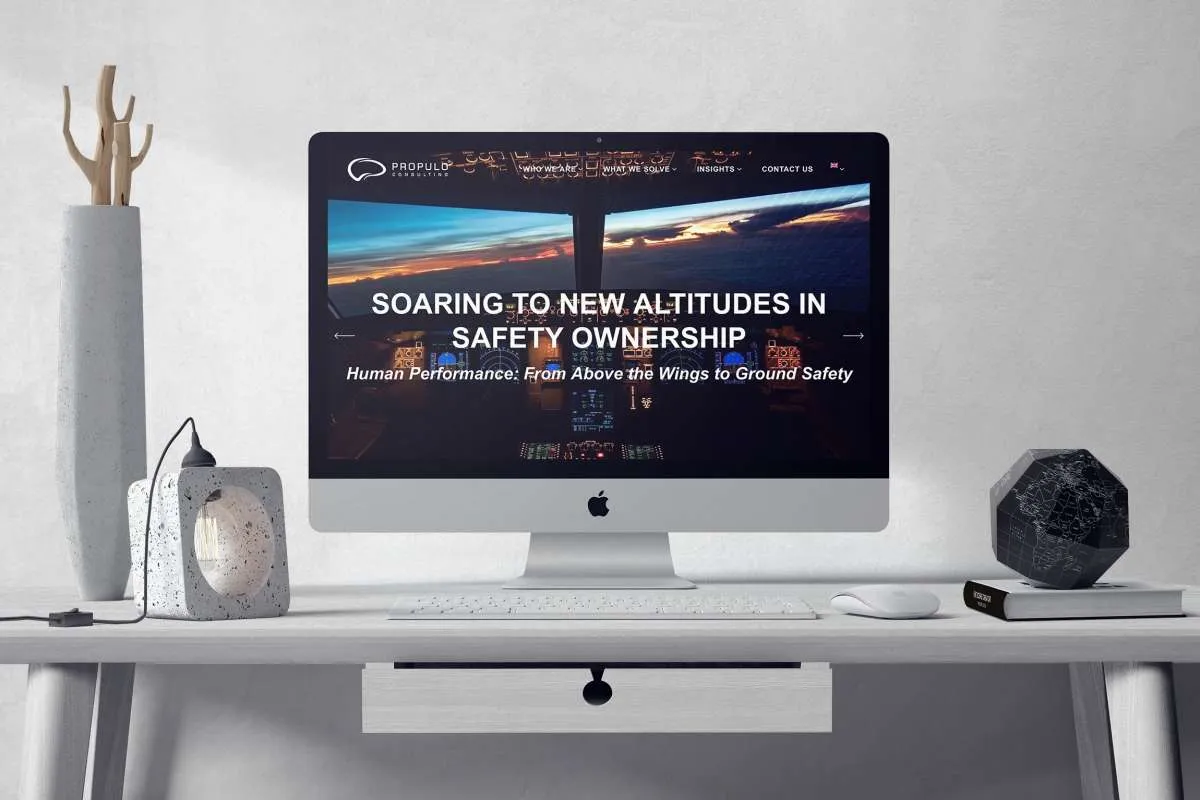 -OPEN | Part-Time Contracting Role-
Safety Culture Science Team
Remote Work  | USA & Canada |  View Listing>>
-CLOSED-
Chief of Staff (USA Business Unit)
Remote Work  | USA
Propulo is the leading Safety & Operational Performance Strategic Advisory & Training firm.
We understand that organizations have to build operating cultures that are Safe AND that successfully balance Productivity and Quality. This balance is essential to taking both operational and safety performance to the next level and is not a trade off.
We understand that the way to achieve new heights in Safety and Operational Performance is to unlock the discretionary effort that exists in every team and organization.
We understand that this requires shifting our focus to the mindset, attitudes and beliefs of team members and leaders that drive improved outcomes and safer choices: Your Brain as PPE.
Combining depth in Brain Science and Psychology with real world Operational and Process experience, we continually invest in the leading research in this space – ensuring that our advice is modern, relevant and backed by the latest science and research. Most importantly our advice can be operationalized and drives business outcomes. Unlocking reduced workplace incidents, greater profitability, enhanced customer loyalty, and stronger productivity.
With over 18 years experience, 8 offices and global reach, our team brings expertise to solve the most complex Safety Culture challenges for a broad range of Fortune 500 and mid-sized organizations.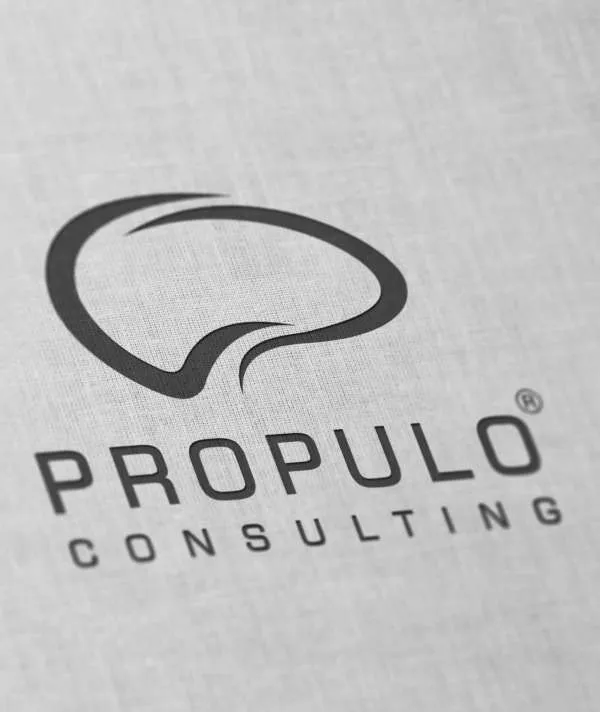 Joining the Propulo team as a Content Writer and Strategist Intern has been an extremely valuable experience that I'm sure I'll be able to apply no matter what direction my career goes in. The Propulo team is very welcoming, supportive, and professional, not to mention knowledgeable! I learned so much about copywriting and digital marketing, as well as organizational safety and effective virtual work.
The whole purpose of an internship is to gain valuable real-life work experience before graduating, but too often it's viewed as simply something to put on your resumé. At Propulo, I was given the opportunity to gain important skills and really contribute to the company.
My time at Propulo Consulting as a Digital Marketing and Market Research Intern provided me countless opportunities to develop as a professional alongside a team of passionate and welcoming experts. Through this position, I was able to gain invaluable insights into the major elements of creative branding & marketing, research, and sales functions of the business development team in a B2B environment.
Throughout my four months, I felt supported by my supervisors who helped develop my technical skills but had genuine care for my professional development and growth. I am extremely grateful for having worked with such an amazing team of industry professionals who provided a chance to learn and grow not only from my successes but failures as well. My overall experience was an amazing one and I'm sad to see my time at Propulo Consulting come to an end.  
Working at Propulo as a Digital Marketing & Market Research Intern was an amazing and enriching experience. Although it was a virtual internship in the middle of the COVID-19 pandemic, the tight-knit international team fostered strong relationships that lasted beyond the four months. I learned from experts in the management consulting industry, B2B marketing techniques from field professionals and how to grow a business through the innovative business development team.
This was an experience that I will remember and take with me throughout my career. I am very lucky to have worked for such a fun and engaging team which allowed me to have had such a positive work and learning experience!